Process Manufacturing Solutions
Whether pharmaceuticals, food & beverage, chemicals, plastics, or oil and gas; at RS we know that reliability, supply chain and cost pressures are at play more than ever to ensure you minimise wastage and downtime.
With our extensive range from over 2,500 leading suppliers, large local stock holding for express delivery, and our range of procurement solutions, our local teams are by your side to ensure your MRO needs are met - so you can focus on design, process efficiency and production.
Mid-Year Sale
View all 3,000+ Quality Industrial Manufacturing Products form all the major brands.
View Now >
Popular Brands for Manufacturing
DesignSpark
At DesignSpark we offer...Technology Articles and Projects within the Discover hub, Community Forums, Comprehensive 3D CAD and Electronics Libraries in Resources and our Free Design Software.
A Complete Guide to Machine Safety
A look at why it is important plus the best products available to ensure employees are protected and are able to operate machinery safely.

Read More >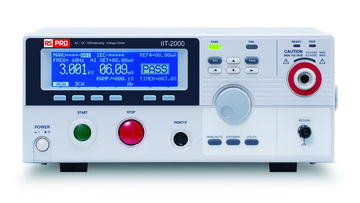 A Complete Guide to Industrial Electrical Safety
This guide examines the dangers of electrical equipment in factories and other industrial environments.
Read More >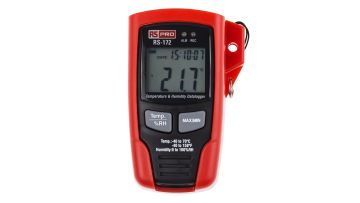 A Complete Guide to Data Loggers
Our guide looks at data loggers, what they are, what they do, and the different types of data loggers available.
Read More >
RS Product Plus
Our specialist team can help you source products not published on our website. Saving you time and reducing purchase-to-pay costs.
RS PurchasingManager™
Our easy to use, FREE platform provides 24/7 access to 500,000+ products whilst giving you confidence that spend is under control.