Featured products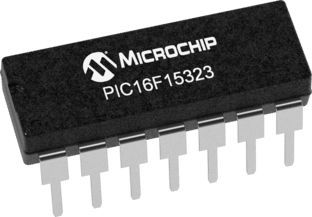 Microchip PIC16F15323-I/P
Enhanced Mid-range Core with 49 Instructions, 16 Stack Levels
Core Independent Peripherals (CIPs) and communication combined with extreme Low-Power (XLP) for a wide range of low-power applications
Flash Program Memory with self read/write capability
Switched Capacitor Voltage Converters
The TCM828 devices are CMOS "chargepump" voltage converters in ultra-small, 5-Pin SOT-23 packages.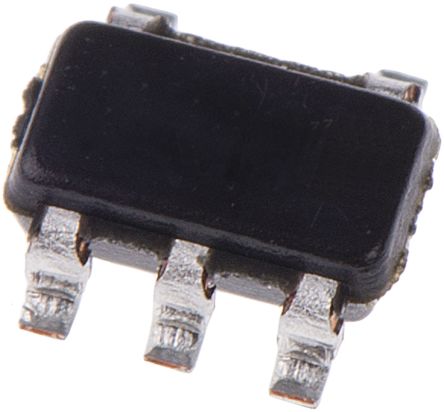 8-Bit Serial-Input Latched Drivers
Using BiCMOS technology, the MIC5841/5842 integrated circuits are fabricated to be used in a wide variety of peripheral power driver applications.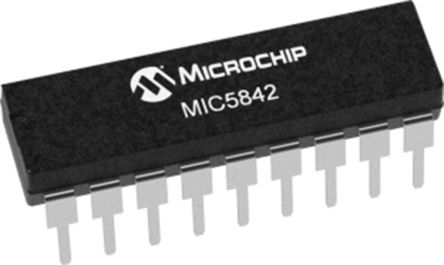 Microchip 25LC512-E/SN
The Microchip Technology Inc. 25LC512 is a 512 Kbit serial EEPROM memory with byte-level and page-level serial EEPROM functions.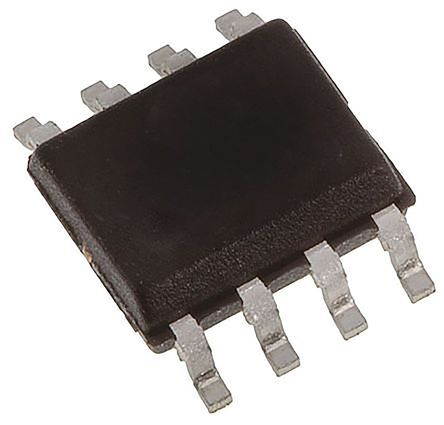 PIC16F1947 8-Bit Flash Microcontrollers
The PIC16F range of microcontrollers are 8-bit MCUs that incorporate Microchip's PIC® architecture into a variety of pin and package options, from space ef