1st Choice Supplier
RS is your one stop supplier for electrical, industrial and electronics. Supporting you every day, we're by your side.
Make RS Your 1st Choice Supplier
Special Offers
Featured Brands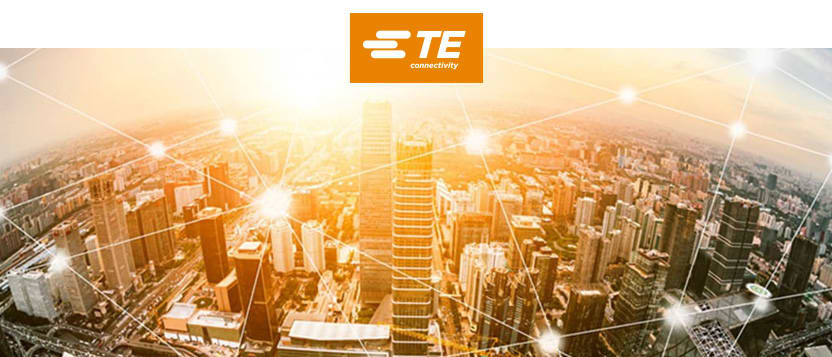 Shop Siemens
Shop our wide range of over 9,000 Siemens products.
Shop Parker
As a world leader in motion and control technologies, Parker has engineered the success of its customers in a wide range of diversified industrial and aerospace markets.
Articles & Interviews
Single Pair Ethernet delivering innovation for IIoT
TE has been involved in SPE from the beginning. The technology is becoming more mainstream in the industrial arena, like with factory automation, but it first needed a volume market like automotive to mature and develop the technology
Is it time to rethink the PLC?
PLCnext from Phoenix Contact makes its presence known. Whatever you may have been expecting we're sure you'll be surprised with the whole package that Phoenix Contact has put behind PLCnext.
RS collaborates with Phoenix Contact SEA
This collaboration will see a significant expansion of the 'COMPLETE line' portfolio of products and essential accessories for control cabinet applications, boasting over 9000 products in all the key areas of building control cabinets.