Time to Invest, Time to Save
Get equipped for the future with these ideas from RS. Also save by choosing RS PRO, and with offers from leading brands.
End of Financial Year Sale!
From 1 October 2022 - 31 December 2022
Great Offers For You!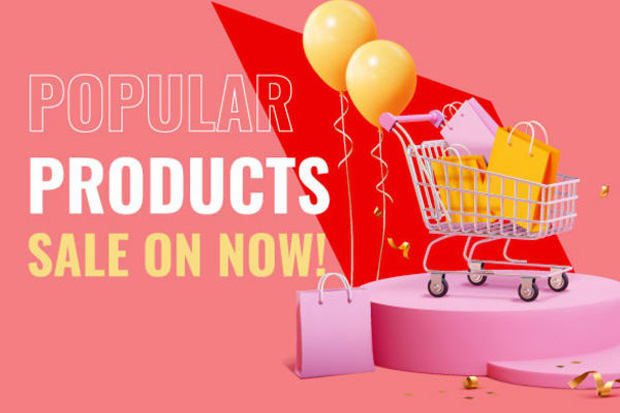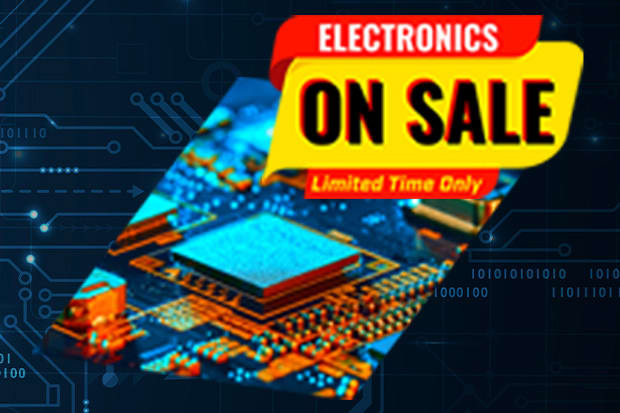 Electronics on SALE
Find unbeatable discounts on Interconnect, Passives, Electromechanical components, and more. Shop now for limited time offers.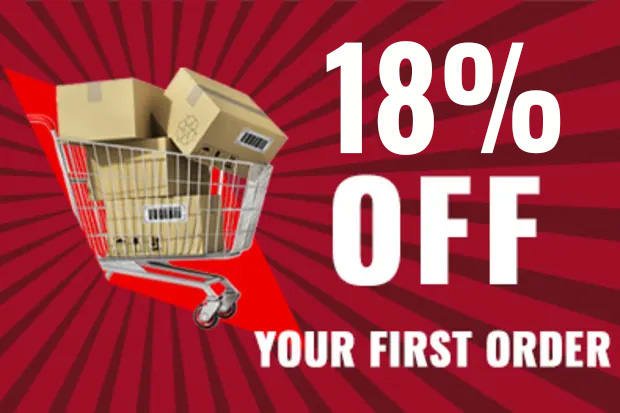 Technology Areas Worth Investing In
Leading brands with great ideas worth investing in
Services to help with your next time to invest