Featured products
NEW Interactive Brochure
Explore our NEW Interactive eCatalogue showcasing our broad range of TE Connectivity products.
Designed right to keep it tight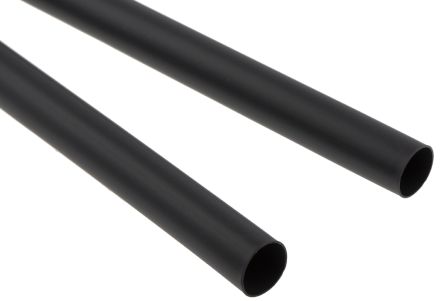 TE Connectivity has a large range of Heat Shrink Tubing
High-tech, low-cost alternative to tapes, glues and glass.
Provides electrical and mechanical protection for wire, cables and pipes.
Get Connected to a Brighter Future
TE Connectivity's sensor and connector technology makes today's smart homes more responsive than ever.
DEUTSCH Connectors
Wide operating temperature range & silicone rear wire and interface seals allow these connectors to withstand extreme temperature and moisture.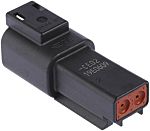 Cable Markers
Designed for the most rigorous indoor or outdoor use, TE offers a wide range of cable markers for a wide range of industries and applications.